Strategic Planning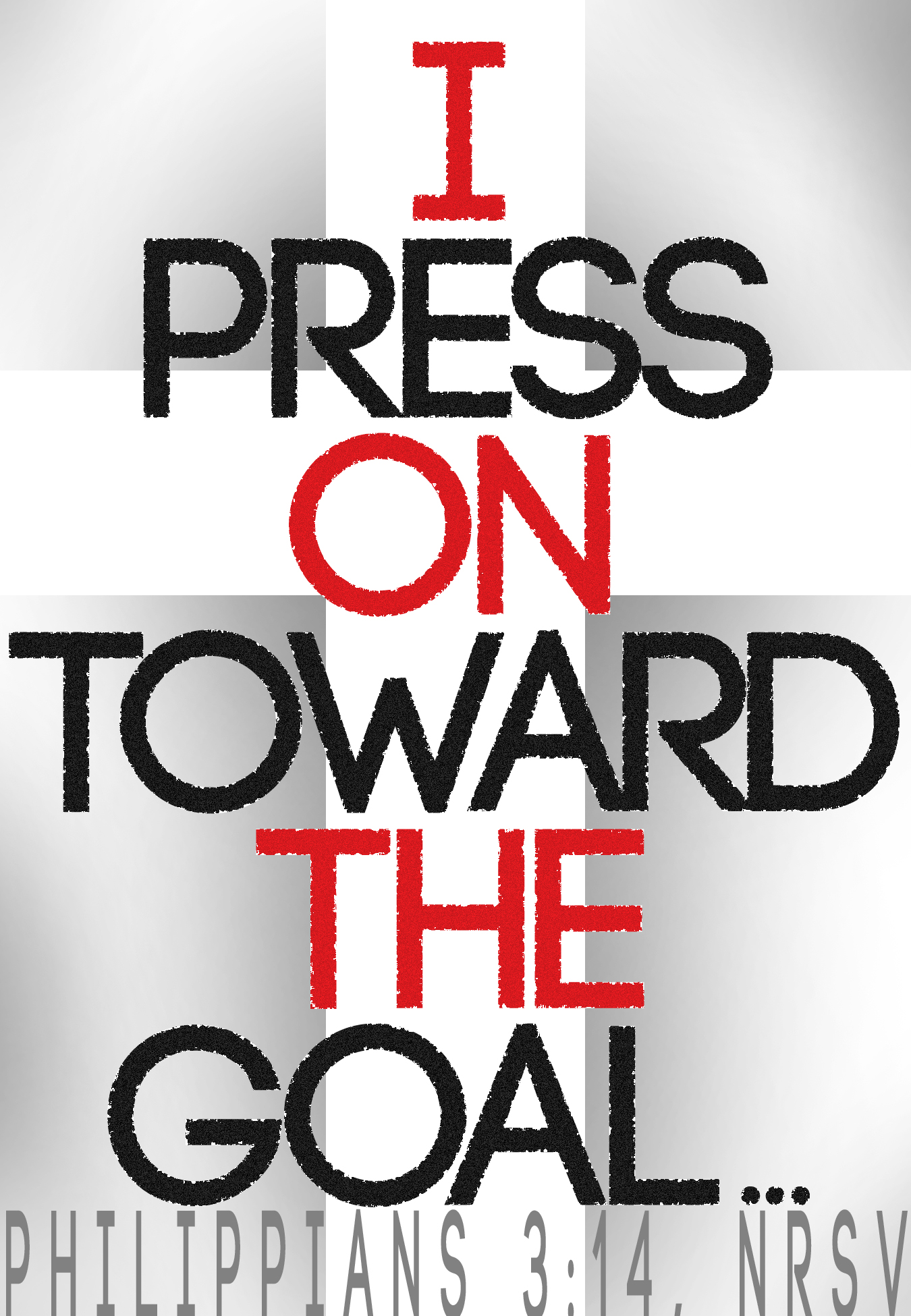 We are grateful for the many generous individuals who gave of their time, talents and treasures to turn goals into these accomplishments.
Multi-generational servant project at the Connecticut Food Bank on July 8 from 9am-12pm organized by WINGS (Women in God's Service). If you are interested or have any questions, please contact Diane Malone or Janine Fagan by July 2.
Enhance connections between the Church and Preschool families.
Church picnic and Rally Day on Sunday, September 10, 2023. hosted by the Preschool, Sunday School, and Elders.
Please join us in supporting the many goals that remain before us this year.