Opportunities to Serve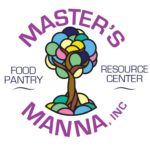 MASTER'S MANNA
The Zion Lutheran chapter of Lutheran Women in Mission serves God right here in our community with our monthly food collection for Master's Manna Resource Center at the Saturday and Sunday services. For more information visit their website at mastersmanna.org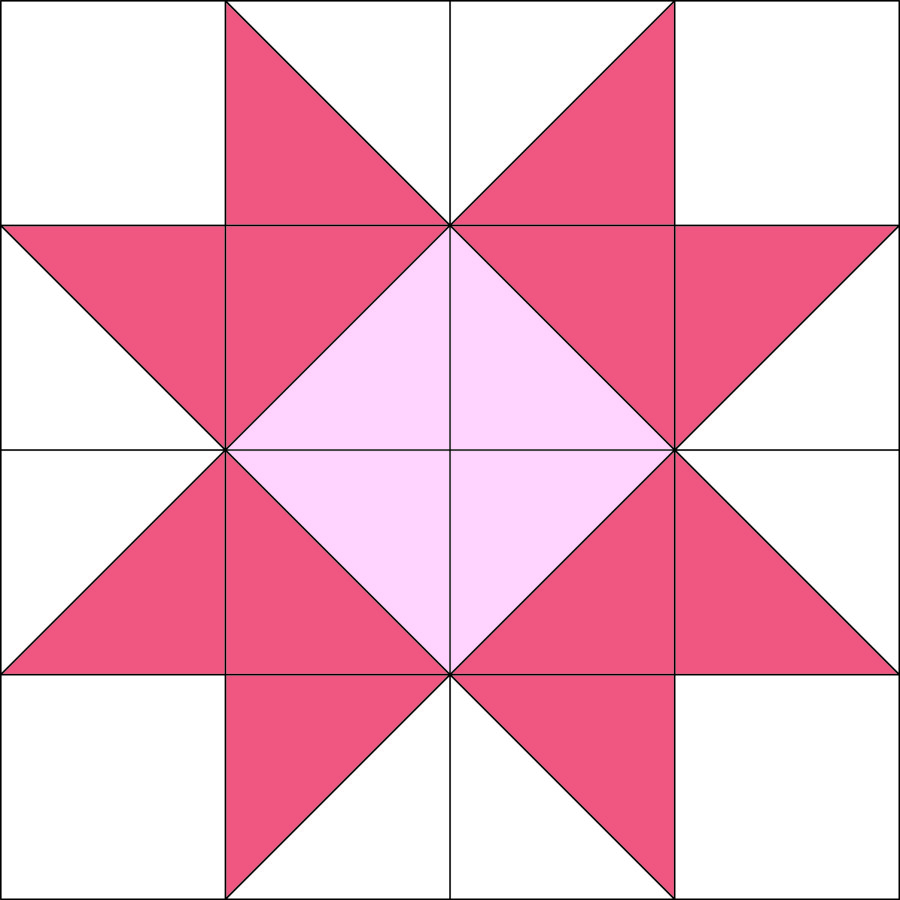 QUILT MINISTRY
The ministry has donated approximately 125 quilts or blankets to Lutheran World Relief for distribution in ten countries. Despite the name, the Zion Quilt Ministry is more than just quilts. In the past, they have made dog beds for Animal Haven, pillowcase-style dresses for young girls and even diapers from t-shirts.
The Quilting Ministry meets on most Fridays from 10-1 upstairs in the front classroom and always welcome extra hands. If you're interested in quilting or working on a fabric project please join us. Bring a snack or lunch and we'll put on the coffee pot. For more information please contact the church office.
If you'd like to donate fabric, there are a few guidelines. Please, no fabric with religious symbols, animals or pets, licensed characters such as Paw Patrol or Disney, U.S. flags, patriotic or military symbols, or references to the armed forces, including camouflage. PDF directions for creating pillowcase dresses or t-shirt diapers can be found at the bottom of this page.

SCARECROW FESTIVAL
The 2019 Scarecrow Festival held in October was a huge success. Crafters, food vendors, scarecrows and the weather combined for a fun and memorable day. The proceeds were donated to the Coalition for a Better Wallingford. Their mission is to inform and help both youth and adults in the fight against addiction and suicidal issues. Thank you to everyone who helped in the effort. For more information, visit their website cbwlfd.org

IN A HEARTBEAT
This year Zion Lutheran Church is donating the free-will offering at Sunday coffee hour to "In a Heartbeat", a local foundation that works to raise awareness of sudden cardiac arrest and to provide qualified organizations with Automated External Defibrillators (AEDs) and action plans for emergency situations. An AED (aka automated external defibrillator) is a device that helps return a person's heart back to normal rhythm after they have gone into cardiac arrest.
Founded by Mike Papale, this group has placed over 100 AEDs in Connecticut and in eight other states. For more information about this organization, visit their website inaheartbeat.org .
---