Blessing & Opportunity Highlights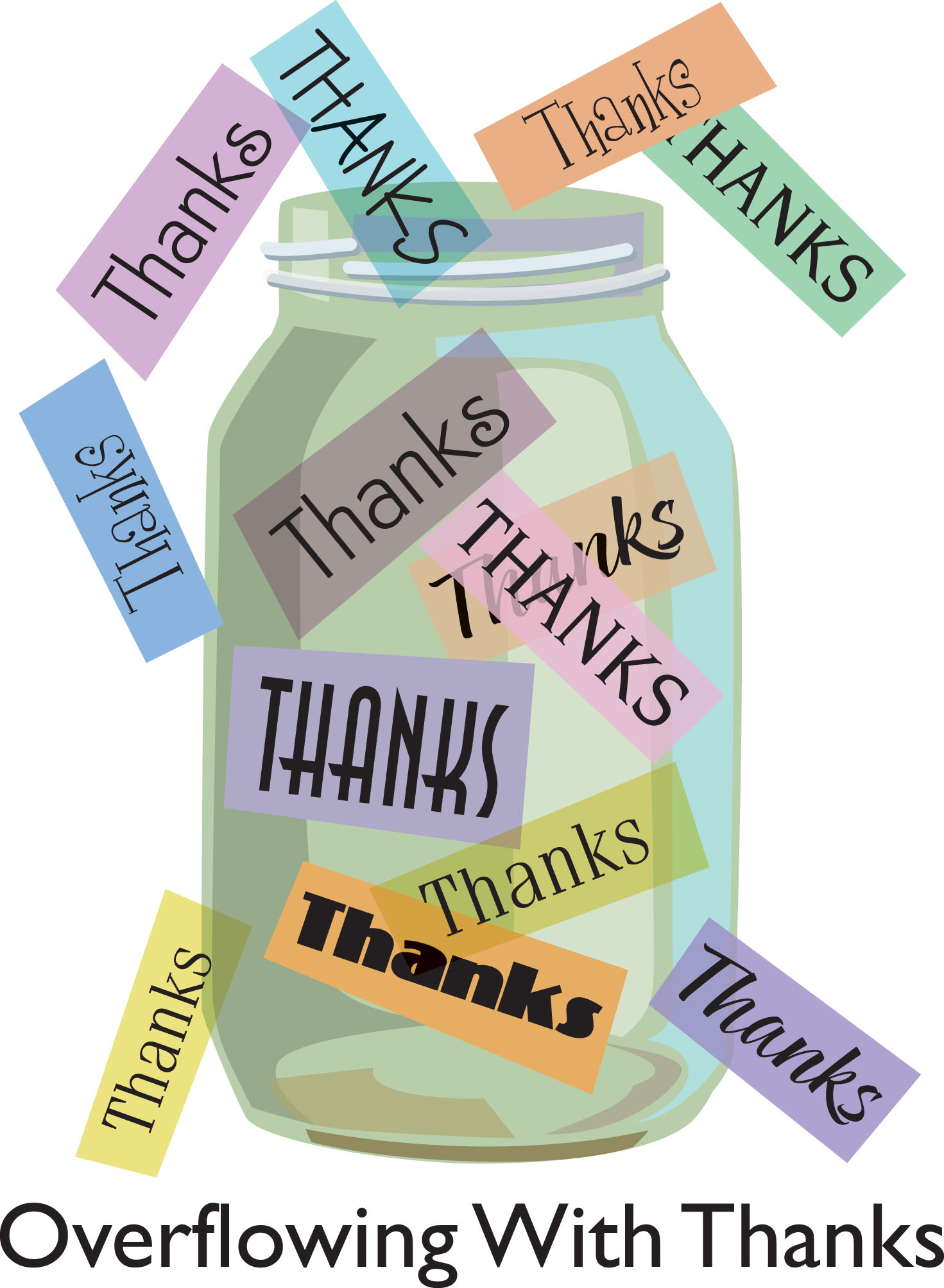 Each quarter, the Church Council focuses on specific accomplishments that were achieved and current goals that need your support.
The goals are opportunities for us to share our time, talent and treasures in supporting each other as we work together. Please download your copy of the 2023 goals here.
The accomplishments are blessings that generous individuals supported by sharing their time, talents and treasures. Please review the blessings listed below and offer a prayer of gratitude and thanksgiving.
Blessings & Accomplishments for 1st Quarter of 2023:
Two mission projects were accomplished. One mission project was Kristen Kostka's Easter Basket Project where Easter baskets, small toys, and chocolate bunnies were collected for children serviced by the Department of Children and Family in New Haven, CT. The other mission project was Tim and Stephanie Fengler's project in partnership with the Office of International Mission of the Lutheran Church—Missouri Synod (LCMS), to collect donations to benefit the children and families in Ukraine where over $2,000 dollars were donated to help meet the spiritual and physical needs of those still in Ukraine as well as those who have fled the country.
A comprehensive spring cleaning on April 22, 2023, was completed by over 20 volunteers of the church interior and exterior to make it more organized and aesthetically pleasing.
The church received an ARPA grant of $25,000 to utilize for church projects including paying for a new scarecrow festival banner, repaving the church driveway, and upgrading the computers in Pastor's and the secretary's office.