Blessing & Opportunity Highlights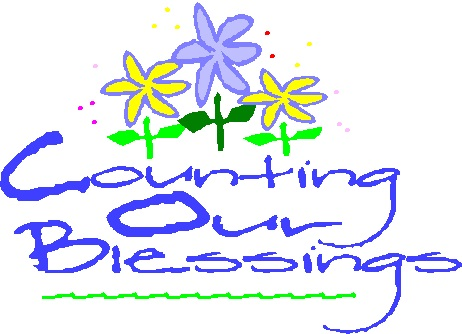 Each quarter, the Church Council focuses on specific accomplishments that were achieved and current goals that need your support.
The goals are opportunities for us to share our time, talent and treasures in supporting each other as we work together.
The accomplishments are blessings that generous individuals supported by sharing their time, talents and treasures. Please review the blessings listed below and offer a prayer of gratitude and thanksgiving.
Opportunities & Goals for 1st Quarter of 2023:
Have midweek Lenten Services conducted with organized Lenten dinners.
Organization of Valentine's Dinner fundraiser by the Youth Group
Identify and recruit musical talent within our congregation to enhance our worship services.
Blessings & Accomplishments for 2022:
2,500bs of food donated during year of 2022
More than $19,000 has been donated to local charities in 2022.
The return of Coffee &&&
Promoted Christmas Services on Social Media